How to reach us
please kindly find our map below, or contact our partner worldwide
No.1988 Zhenluo Road Zhenhai ,Ningbo 315206, CHINA +86 574 88087719
By air: The airport close to us is Ningbo or Shanghai. Ticket can be get from each ariline website (such as www.ceair.com , www.csair.com ) or travel agent like www.ctrip.com
If airport is Shanghai, after reach Shanghai, it may take high-speed train to Ningbo city, or by taxi to Ningbo city. From Shanghai to Ningbo by air is 0.5hour, and it takes 3-4hours by car or high-speed train.
If airport is Ningbo, it may choice subway to our company or by taxi.
By train: High speed train CRH is connect with most city in China, and it can easily and fastly to reach our city. The train station is Ningbo. Booking train ticket at http://www.12306.cn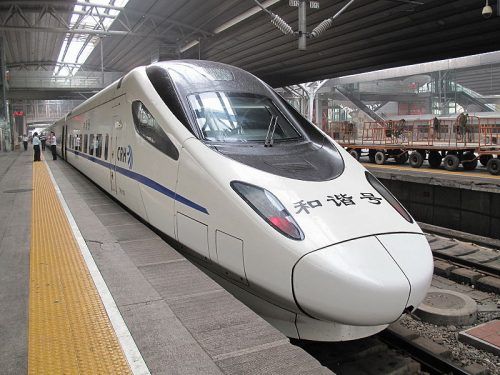 By bus: While you in Ningbo city, you may take bus no 342,372,380,385 , and get off at station ShaoJia(邵家). Ticket need to be buy while get on bus.
By subway: Taking subway couldn't reach our company directly, however it can reach some plaxe close to us.